Klopp Celebrates a Year and is Making Fans Dream
Jürgen Klopp celebrates a year in charge of Liverpool and it's fair to say it's been exciting. The German has transformed the club, and although two cup final defeats will leave sour memories, the ex-Dortmund boss has brought the thunder back to Anfield. Memorable victories in the Europa League versus Manchester United and Klopp's old German side were standout moments, and that has carried on this campaign.
The intensity of the play, the form of players who were on the periphery like Dejan Lovren and Adam Lallana amongst others, and the attacking intent has got fans dreaming of glory. The fixtures weren't kind to Liverpool either, having already travelled to North London twice as well as playing at Stamford Bridge.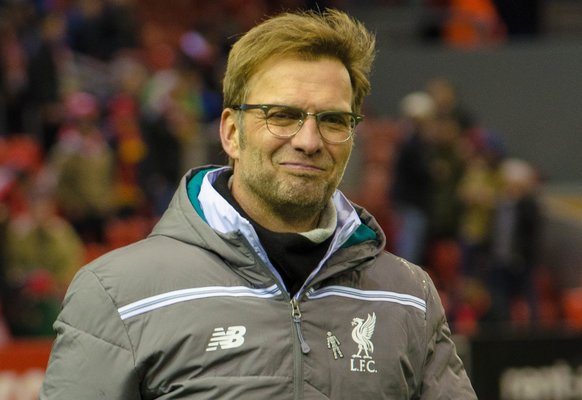 Last year bookies had famously priced Claudio Ranieri's men at 5,000-1, and their astonishing run to glory has been recanted across all news sources, and will be remembered forever. Lucky Nugget Casino even wrote a blog post placing them amongst the sporting shocks that shook the world, and it certainly deserves its place there. However, after their start to the season you wouldn't even take those odds on them repeating the feat!
Although, if Klopp continues to go about his work like this, Liverpool could be a shrewd bet. As mentioned, the fixtures have already given them a stern examination, and they are unbeaten against the top sides, as the only defeat was inflicted at Turf Moor, by Burnley.
That has left pundits suggesting, rather unusually, that success for The Reds could be determined by how well they do against the poorer sides. Yet, it's actually a justifiable concern, with Liverpool having a tendency of struggling to break down deep defences last season and Burnley away saw those same problems arise.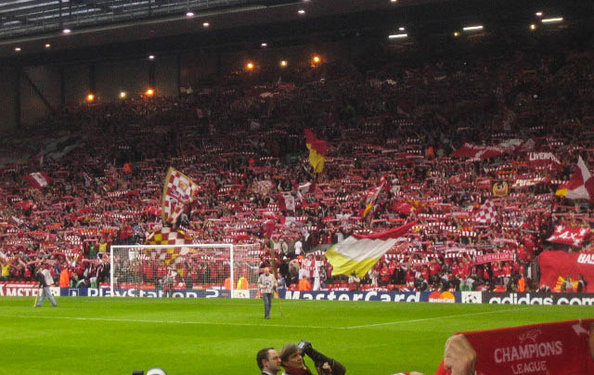 However, time will tell and since then Hull were walloped, and James Milner's penalty secured victory at Swansea, but they need to produce on a consistent basis before people will feel they can overturn Pep Guardiola's Manchester City.
Next, however, it's back to the big games, for perhaps the biggest of them all, as Manchester United go to Anfield for what should be a raucous Monday Night Football. Jose Mourinho's men have stuttered considering the money they have spent, but the quality of certain individuals is undeniable.
Yet, Klopp already has beating United on his CV and there will certainly be no fear. If Liverpool can get maximum points, they will have played United, Arsenal, Chelsea, Tottenham and Leicester and dropped just two points – then fans will really start to dream.