Liverpool Must ATTACK Bournemouth From The Off To Seize Back Top Spot
What has happened to the old Liverpool who plundered four goals against Newcastle or five goals against Arsenal?
Liverpool have disappointingly drawn their last two Premier League matches but the match before that showed the true Liverpool.
The 4-3 victory over Crystal Palace was an exciting and enthralling spectacle. One that saw Jurgen Klopp's side play with the handbrake down, fast flowing attacking football and most importantly, scoring lots of goals!
That's the Liverpool we NEED to see this weekend against Bournemouth at Anfield.
In fact, it is almost imperative Liverpool don't play cautious defensive football but play more aggressive and on the front foot. They need to scare their opponents and play fast flowing which will pressure Eddie Howe's team into mistakes.
Aim for a Clean Sheet and Cut Out Defensive Errors
Goalkeeper Alisson, hasn't kept a clean sheet since the 1-0 win against Brighton and only one in 2019. This has to be reversed if Liverpool are to win the Premiership title.
Virgil Van Dijk and his defence need to cut out the stupid fowls that cost Liverpool possession, conceded free kicks in dangerous positions and ultimately led to their opponents capitalising and scoring.
Liverpool need maximum concentration against Bournemouth, and particularly against Manchester United at Old Trafford. These are now MUST WIN matches.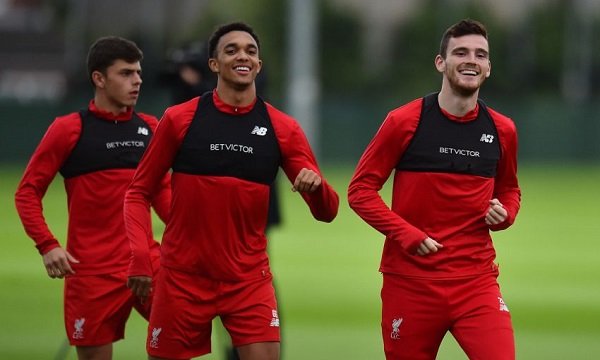 The Midfield Fluency
There's been no fluency or bite in the Liverpool midfield.
It's about time they axed Naby Keita for his poor showings of fowls and misplaced passes. Why Klopp decided to play a partially fit Adam Lallana from the start against West Ham, no one knows.
Milner, Henderson and Wijnaldum should start against Bournemouth on Saturday.
Lining Up in Defence
The constant shift of midfielders playing in defence due to the injury crisis, lack of depth and foolish decision to send Nathaniel Clyne, to the very opponents of this weekend, means a makeshift defence.
Joel Matip or Fabinho could fill in at full back with first choice centre-half pairing of Virgil Van Dijk and Dejan Lovren making up the defensive unit.
Impact from the Bench
Shaqiri coming on as an impact player is crucial and why not throw Ki Jan-Hoever into the mix as well?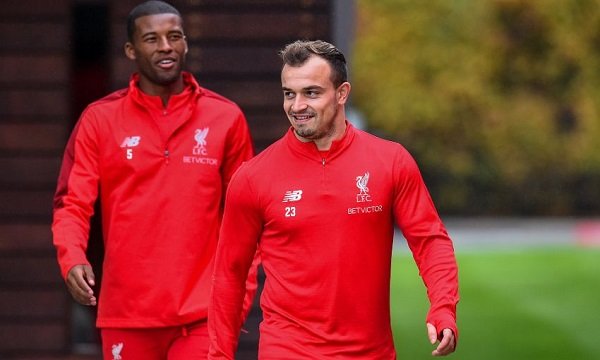 The Frontline MUST Impress and create chances
Sadio Mane has scored in his last three matches so that's not a concern.
However, Firmino has been awful lately. Klopp is likely to keep him in attack but he must perform this weekend.
Mo Salah has been quite in the last two matches. If he plays well, Liverpool play well.
If an icy pitch was the excuse against Leicester City then there can be no excuses for the incredibly poor performance against West Ham on Monday.
The attacking trident need to score goals this Saturday and show Bournemouth how good Liverpool can be!
Klopp Motivation
Manager Jurgen Klopp needs to drill it into his players from the beginning that this match is vital to the club!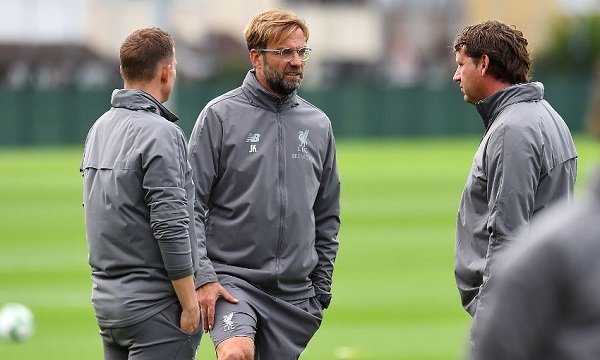 They have to win to preserve the three point lead they potentially have on Manchester City.
And win to go top again, and shut the press up who have criticised Liverpool for drawing but when Man City lose to Newcastle last week, no-one says anything!
The media has been pro Manchester City who have bought glory, bought the Premiership when Liverpool haven't won it for so long. Plus Man City have been highly ordinary and certainly beatable.
Getting the Fans Back on Side
Klopp needs to inspire his team as to how important this is to the club and the fans.
The team has majorly let the fans down in the last two matches. They need to make amends both against Bournemouth and against Manchester United at Old Trafford.
Title Motivation
The thought of winning the Premiership title and ending Liverpool's long wait, should be motivation in itself.
Whilst, Man City's wins against an awful Arsenal team and a half-hearted Everton, who seemed happy to let Man City win to climb above Liverpool on goal difference, is all the motivation they need to win!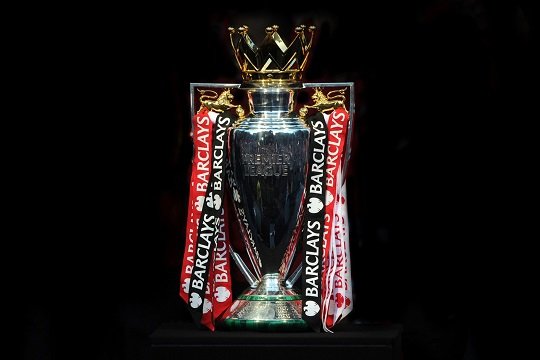 Verdict
The first 20 minutes is crucial. If Liverpool go in at half time 0-0 or 1-0, the fans will get anxious and will get on their back.
Liverpool need to score twice in the first 30 minutes or at least the first half to ease the pressure.
They can then build a platform from this to score more goals in the second half.
Liverpool haven't scored in the second half in their previous two matches, both draws. They need much more attacking urgency this weekend to finally turn their form around.
James Spencer, Paisley Gates
Twitter: @JournalistLFC