Pictures – Liverpool's leaked third kit for 2019-20 campaign
Back in April, Liverpool revealed their new home kit for the 2019-20 campaign. The kit is inspired by the title-winning campaign of 1982-83 but in my view, the home kit we used in the recently concluded season was much better.
Few days back, the Merseysiders unveiled their new white and navy away kit and in all fairness, it looks fantastic. As per the club's official website, the shirt's design pays homage to the strip worn by the the 1977 European Cup-winning side under Bob Paisley.
Transfer report – Liverpool offer £13million terms and £71million fee to sign star – Journalist
As far as the third kit is concerned, last season, the Reds had a grayish white theme. For next season, numerous leaked images are doing rounds online. The leaked pictures are provided below.
Black and Blue: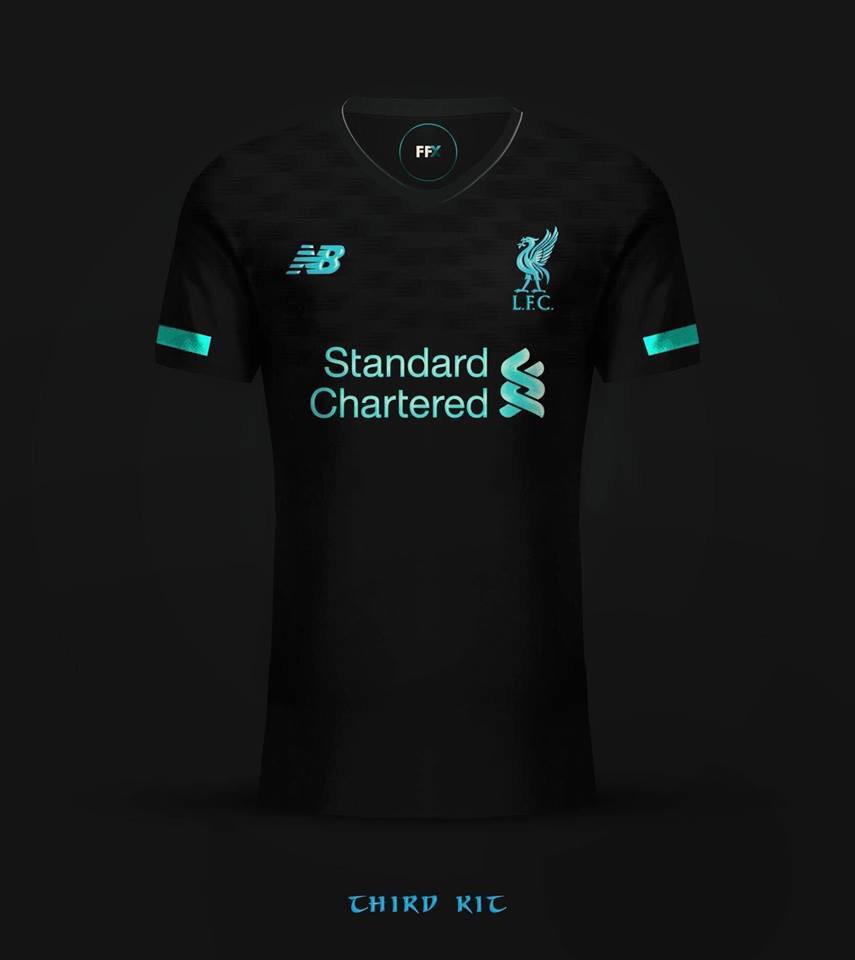 This one looks decent to be fair but instead of blue, I would prefer the red color.
Black and Orange: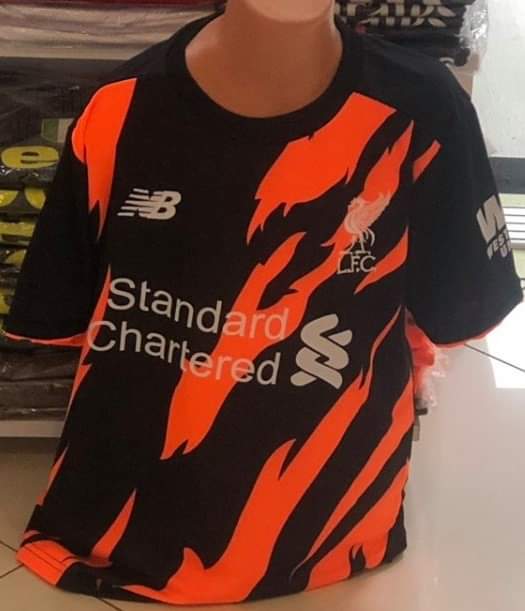 This has to be the most ridiculous kit ever and in all honesty, it looks completely fake.