Liverpool One Step Closer to Sturridge and Ince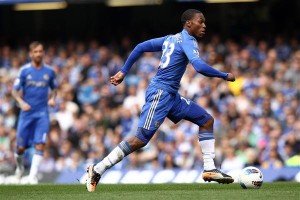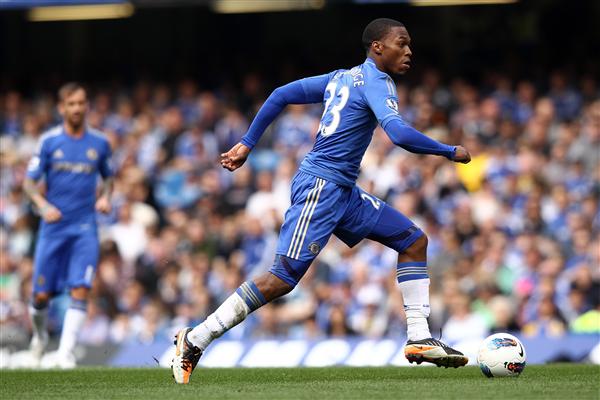 The Twitter chatter has been rife for some time, but it now appears that it's becoming a reality; the News Desk can confirm that Daniel Sturridge and Thomas Ince are one step closer to becoming Liverpool players. It's now believed that deals are in place to secure the services of both players early in the January transfer window as Brendan Rodgers looks to shore up a sagging Reds attack.
Sturridge, expected to cost somewhere in the region of £12mil, has fallen out of favour at Stamford Bridge and will be looking for first team football in a team where he can shine. Thomas Ince will be returning to Liverpool from Blackpool after former manager Kenny Dalglish allowed the talented winger to leave the club and pursue regular action for the measley sum of £250,000; the fee to bring him back has been estimated around £6mil. While these deals aren't confirmed quite yet, there's little doubt that they will be wrapped up early in the window. Rest assured, the News Desk will be here to bring you the news as it breaks; or later, after you've already heard. Either way, we'll be here and you'll be there.