Liverpool Chairman says Reds "Heading in the Right Direction"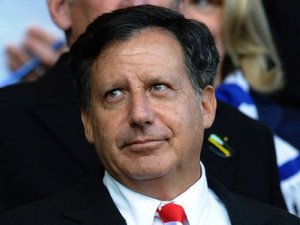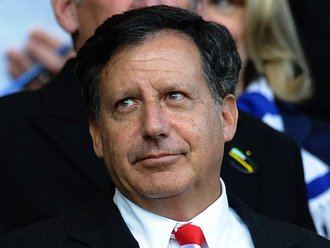 Ahead of Liverpool's trip to table topping Arsenal this weekend, Reds chairman Tom Werner spoke with the Sport Today program on BBC World News and heaped praise on the Anfield outfit. Liverpool, who sit third in the table going into Saturday's match, have made their best start to the season since the early nineties and look poised for a return to the Champions League.
"Our performance on the pitch has improved this year. Things are all looking good" said the Liverpool chairman, who continued "It is a terrific league. There are so many teams bunched up at the top. It is going to be a dogfight." Reds boss Brendan Rodgers has raked in 20 points from the opening nine matches this campaign with the Merseysiders sitting level on points with Chelsea.
Liverpool, who last played in the Champions League in 2009, have been quick to play down any talk of winning the Premier League title, but a return to Europe's elite competition remains the short term goal. Rodgers will be expected to better the seventh place finish he guided the side to during his first spell in charge, though his job isn't expected to be under threat if Liverpool falls short of a top-four finish. Still, there's little doubt that the management group – who also own World Series winning baseball team the Boston Redsox – will be looking for significant strides to be made.
"We know how much it means to our fans to get to the top of the Premier League and get back in the Champions League," said Werner" and he's not wrong. Liverpool has struggled to both attract – and hang onto – top drawer talent with a lack of European football an obvious hindrance to their cause.
A top four finish could entice want-away striker Luis Suarez to sign a new contract and allow the Reds to bring in much needed top quality recruits; it'll also give Werner and Fenway Sports Group a massive pay-day, but that's not necessarily a bad thing with the ownership group showing that they're willing to spend money in the market. Either way, they want Champions League football and so do we – it's nice to be on the same page.