The Latest News on the UEFA Champions League 2017-2018
With less than two months before the kick off of the UEFA Champions League 2017-2018, things are starting to hot up! A new season brings new players, new rivalries, and new tense face-offs as the best teams across Europe come together to battle for the title of UEFA Champions. Whether you are planning on watching at home with buddies, or checking out the latest Sbat football betting tips, make sure you are ready for what is sure to be one of the best sporting events of the year!
How did it start?
The first European football tournament was known as the Challenge Cup and featured teams from the Austro-Hungarian Empire. Following that, the Mitropa Cup was formed and allowed other teams in Europe to join in. Then in 1930, he Coupes Des Nations was created where champions from across Europe came together to play to find the ultimate European team. Then after much deliberation and organization, in 1955 UEFA created the European Champion Clubs Cup which would then evolve into what we now know as the Champions League.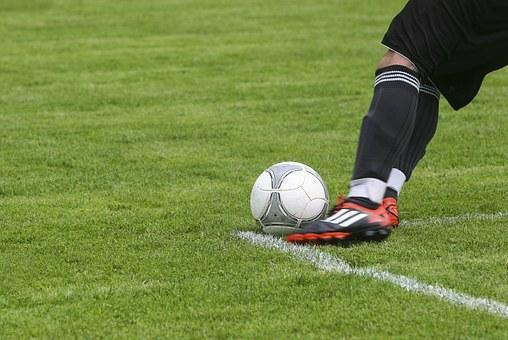 How it is today
Nowadays, the league draws millions of spectators who attend games in person, and also who tune in across the world to follow the progress of their favourite players and clubs. In 1992, UEFA asked compose Tony Britten to create an anthem and soundtrack for the event, and he worked on an adaptation of George Frederic Handel's song – Zadok the Priest – a song used for the coronations of kings and queens in the UK. The piece was performed and recorded by the London Royal Philharmonic Orchestra and the vocals were provided by Academy of St.Martin in the Fields. The song is split into three verses, each of which is sung in one of the three official languages of the UEFA: French, German, and English. The song has become instantly recognisable and synonymous with the event and can be heard blaring out at the beginning and end of each match, as well as during television broadcasts. Whilst the song has never been released commercially, it has been sung live by various famous musicians such as Andrea Bocelli, Juan Diego Lorez, and Jonas Kaufmann.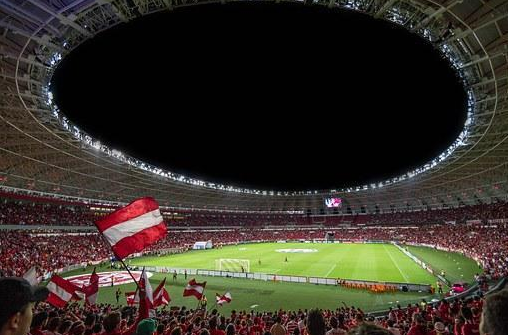 What are the odds?
With Real Madrid holding the record for the most wins overall, at 12 and currently enjoying their second consecutive win, they remain the firm favourites to scoop this season's prize of the Champions Cup, 40 medals, and £15.5 million! But with clubs like Barcelona (9/2), Chelsea (12/1), Juventus (9/1), and Bayern Munich (11/2) offering some impressive odds at this stage, it is expected that the outcome will be close. The only way to be sure is to get involved by following the matches, following the odds, checking out the best free bets, placing a few wagers, and finding out for yourself. You are never going to win, unless you get involved!