Seeking Contributors for Editorial and Analysis Articles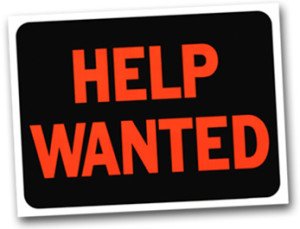 We are currently seeking contributors for editorial and analysis pieces. Compensation is 0 since that is what the rest of us make. The kind of person suited to write here is one who wishes to share his or her views or findings with a worldwide audience and is not afraid of spirited discussion. There are no expectations of minimum number of posts or other benchmarks. We only ask you write what you are passionate about and remain supportive of the club. We are not a trash journo site and do not get off on spreading rumors. We prefer quality over quantity.
If interested, please go to our submission page HERE.